$2.1 Million to Study Extended Family Caregivers of People with Dementia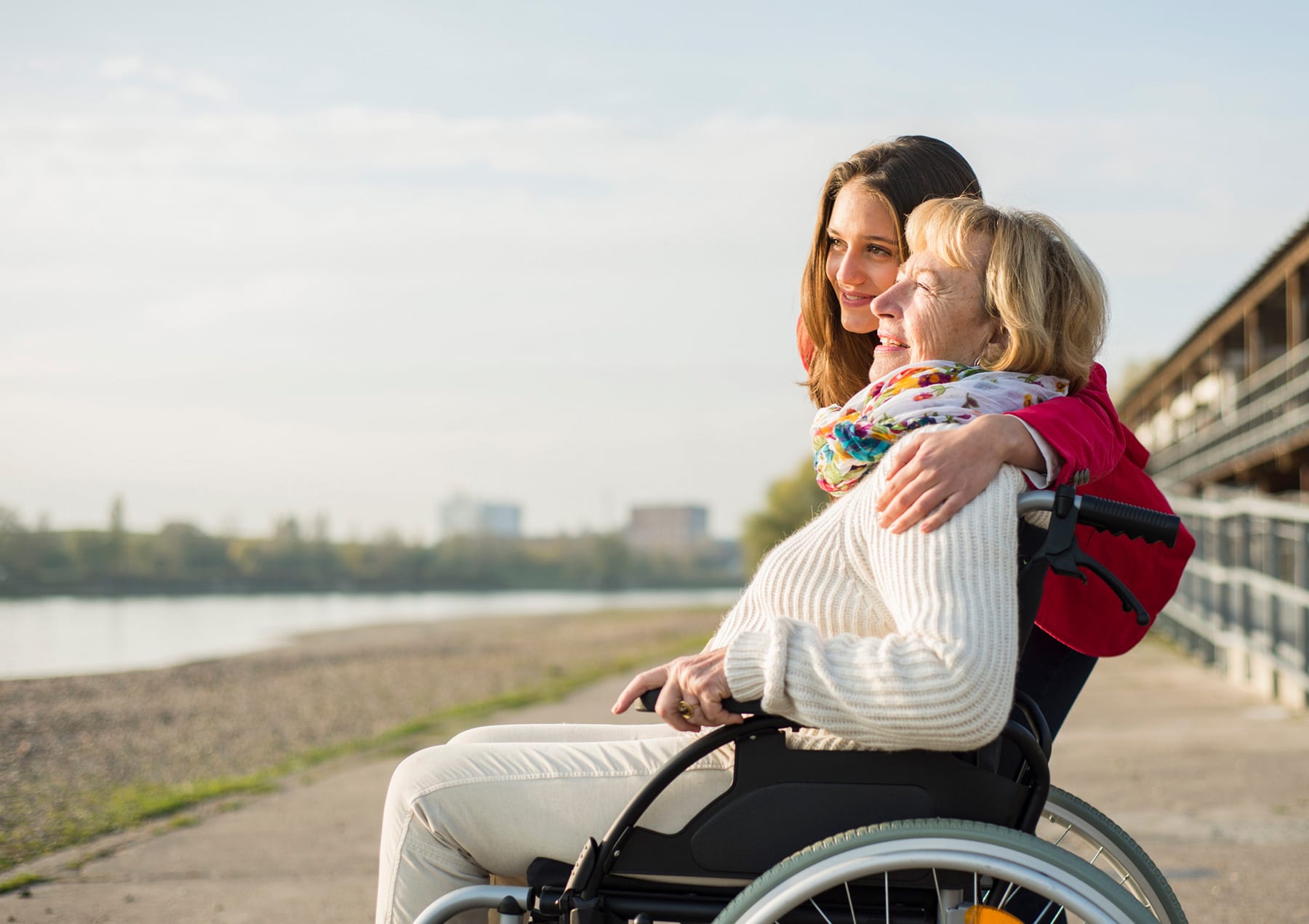 The National Institute on Aging awarded a grant to two faculty members, Karen Roberto and Tina Savla, at Virginia Tech's Center for Gerontology to examine the role of extended family caregivers and their service use, needs, and challenges. This new study, named CareEx, will focus on family caregivers not usually studied, including grandchildren, siblings, nieces and nephews, and step-kin. Researchers will examine questions such as What is daily life like for them as dementia caregivers? Do they face unique challenges? How is the type and manner in which they provide for their relative different, if at all, than the care provided by spouse or adult child caregivers? Do these extended family caregivers need more support, education, or training?
Roberto and Savla anticipate the CareEx study findings will inform the development of tailored interventions for extended family caregivers to address their unique challenges. The research may also have policy implications, particularly if the study team finds that extended family caregivers encounter unique barriers to accessing care for relatives with dementia.