AmeriCorps Funding Opportunities for Senior Companion Projects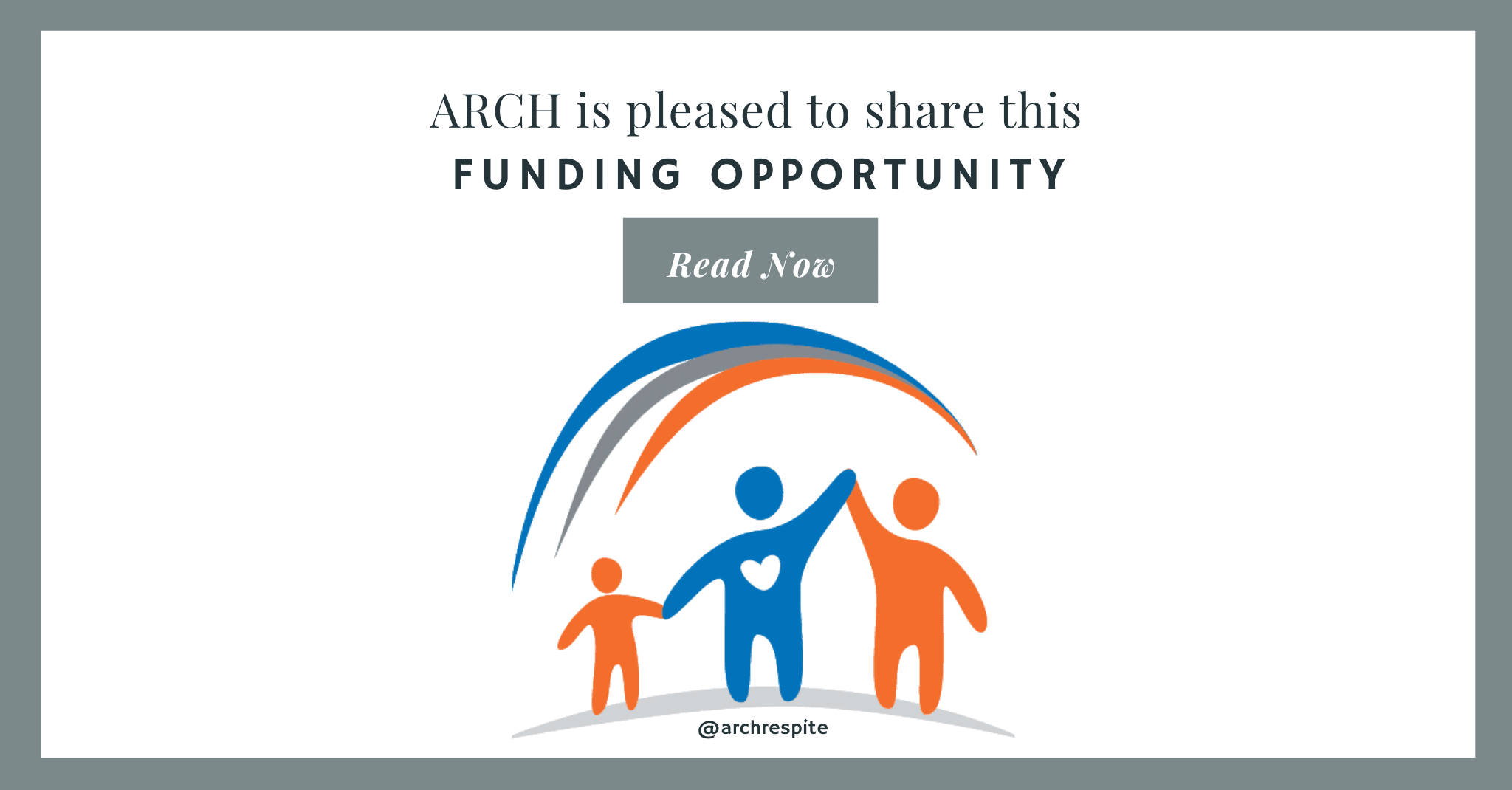 Applications due Thursday, February 1, 2024, 5:00 PM ET
AmeriCorps Seniors invites organizations to submit applications for the FY 2024 Senior Companion program. Programs that include the following programmatic characteristics will receive priority consideration. Please read the Notice of Funding for a complete list of funding priorities.

Under the Senior Companion Program, programming must engage adults 55 and older to serve as volunteers who help other older adults and those with disabilities live independently. Activities may include providing support and/or facilitating access to services and resources that contribute to independent living, including:
Projects that propose to raise public awareness about the challenges and needs of family caregivers.
Projects serving people with arrest/conviction records, providing reentry opportunities.
Programs that support civic bridgebuilding projects.
Please take note of the schedule of technical assistance webinars. Full details about AmeriCorps Seniors program funding and available training sessions can be found on the 2024 Senior Companion Program webpage.