George Mark Children's House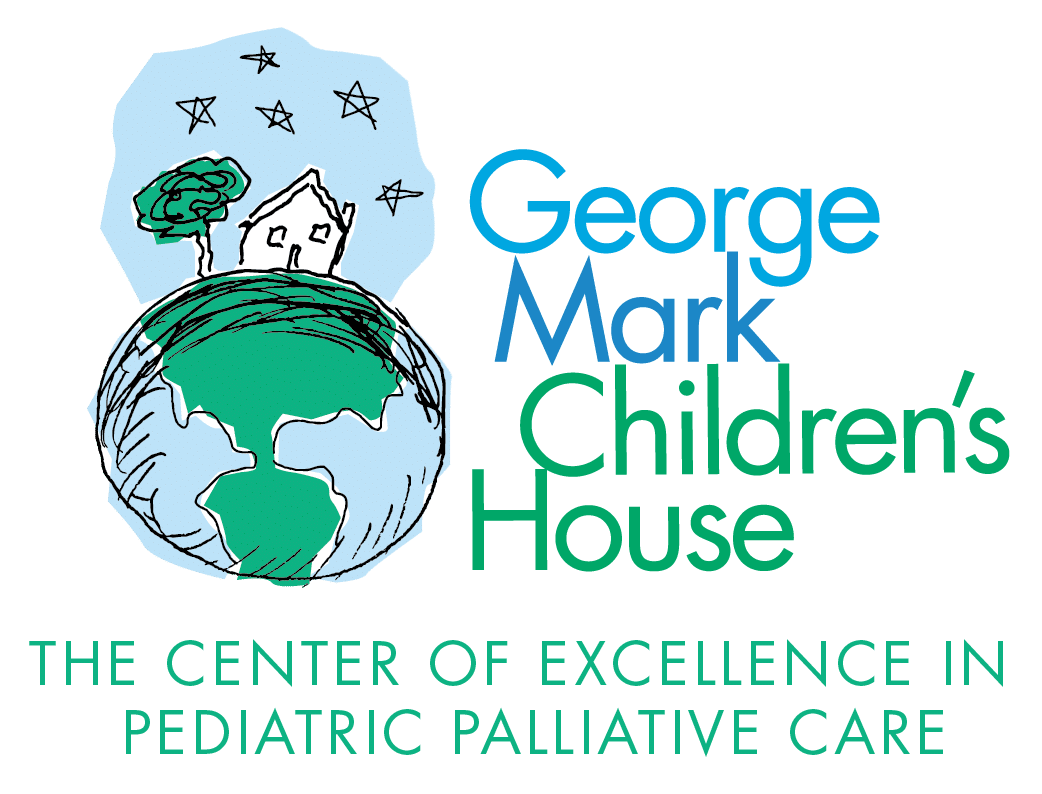 Innovative and Exemplary:
George Mark Children's House, in San Leandro, California, provides individualized, residential medical care and caring attention to children birth to 22 years with complex physical and medical needs, offering parents and families respite from ongoing physical and emotional caregiving responsibilities. Opened in 2004 as the first facility of its kind in the U.S, services are offered 24 hours, 365 days a year. Individualized case management and service coordination are conducted by an interdisciplinary team providing therapeutic guidance and recommendations from medical, psychological, social, cultural and spiritual perspectives to develop a personalized care plan for every child and family in alignment with their goals and cultural values. George Mark recruits, trains and supports more than 200 volunteers who provide more than 8,500 hours of support. George Mark Children's House is a model for and leader of the national movement to expand pediatric palliative care houses offering respite care through their work with the Like House Coalition.