TRE-ADD Respite Choices Community Living Toronto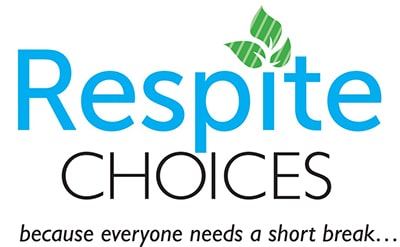 Innovative and Exemplary:
TRE-ADD Respite Choices of Community Living Toronto offers hourly, overnight, camp, and community-based respite for children and adults with complex medical needs. Respite services are for children with autism whose complex behavioral needs prevent them from participating in other community respite options.  The overall goal of Respite Choices is to provide children with services and supports to prepare them to transition to a less intensive community-based respite program. Respite families may book up to one weekend a month and two weeks during the summer for their summer camp respite program. Respite Choices has a multi-disciplinary team that includes the respite coordinator, behavior services consultant, program manager, supervisor, and support workers. The program collaborates with other community professionals including school staff, teachers, psychiatrists, general practitioners, pharmacists, speech and language pathologists, and occupational therapists. TRE-ADD Respite Choices uses an Applied Behavior Analysis approach with all aspects of programming with an emphasis on communication, life skills and recreational activities. In addition to implementing behavior programming and providing ABA services, support workers assist the individuals with hygiene routines, household tasks, food preparation, and community engagement. Learn more at their Website.