Brookdale National Group Respite Program for People Living with Memory Loss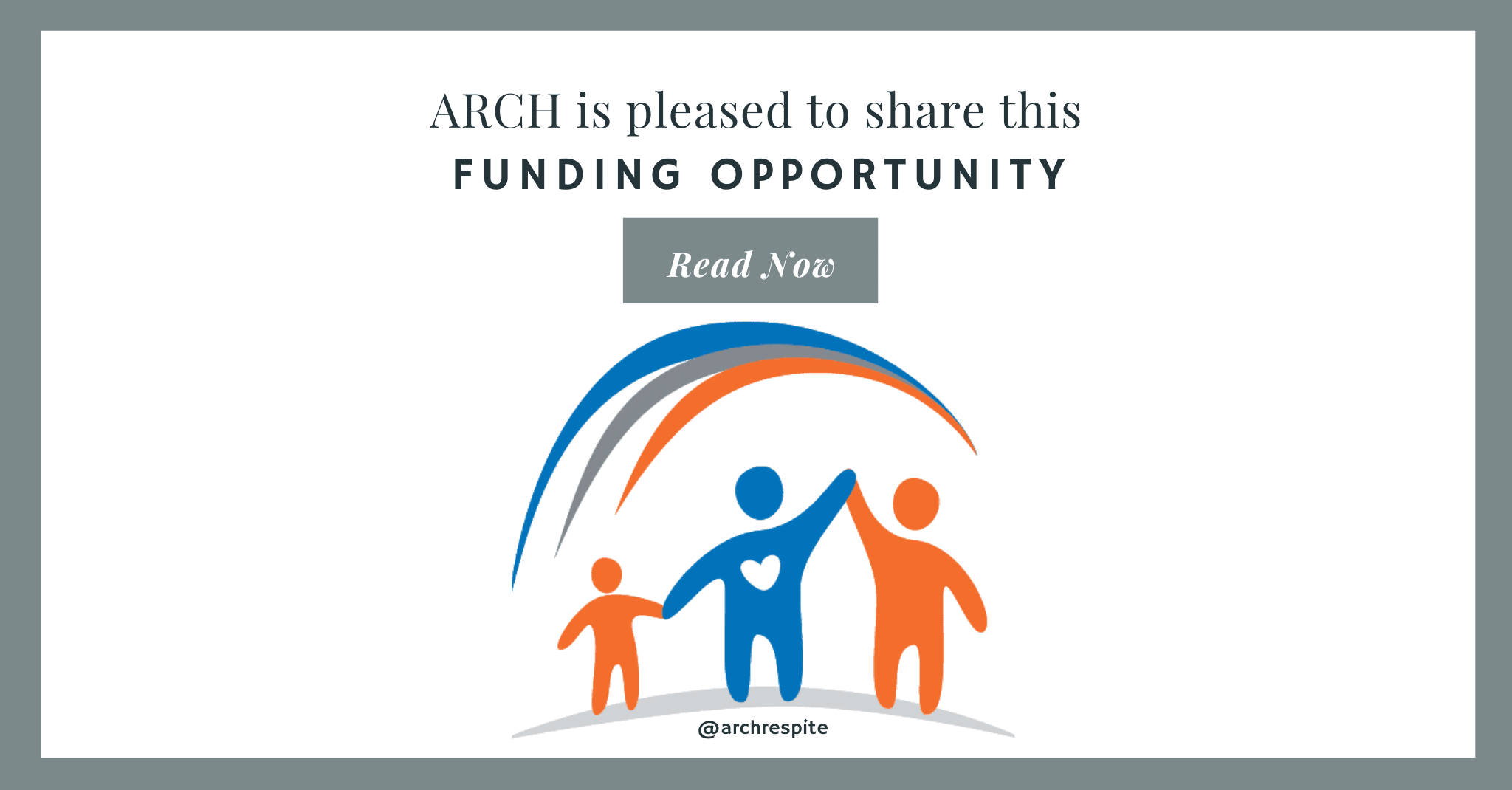 Seed Grants Are Available for the Expansion or Start-up of Group Respite or Early Memory Loss Programs
The Brookdale Foundation Group has issued a Request For Proposals (RFP) for the expansion or start-up of new, social model day programs for people with dementia. In the fall of 2023, The Foundation will be awarding seed grants for the expansion or development of dementia-specific Group Respite programs or specialized programs for people with Early Memory Loss. The grants are $20,000 for the first year with an opportunity for a second-tier grant of $10,000. Any 501(c)(3) or equivalent not-for-profit service agency wishing to expand or start-up a community-based day program for people with dementia, their families and care partners is invited to apply.
Applications for the dementia-specific Group Respite program should be based on the best practices discussed in the manual, How to Start and Manage a Group Activities and Respite Program for People with Alzheimer's and Their Families. For programs focusing on Early Memory Loss, a replicable model is outlined in the guide: How to Plan and Implement an Early Memory Loss Program.
To order these free publications and to download grant guidelines and the RFP application, visit: www.brookdalefoundation.org.
Deadline: Proposals are due on Thursday, July 6, 2023 at The Brookdale Foundation Group by email.
For More Information Contact:
Carmen Mendieta, MPA
Technical Assistance Consultant to the
Brookdale National Group Respite Program
cm@brookdalefoundation.org