Community Care Corps Issues Request for Proposals: Grants to Be Awarded for Innovative Models Using Volunteers to Assist Family Caregivers, Older Adults, or Adults with Disabilities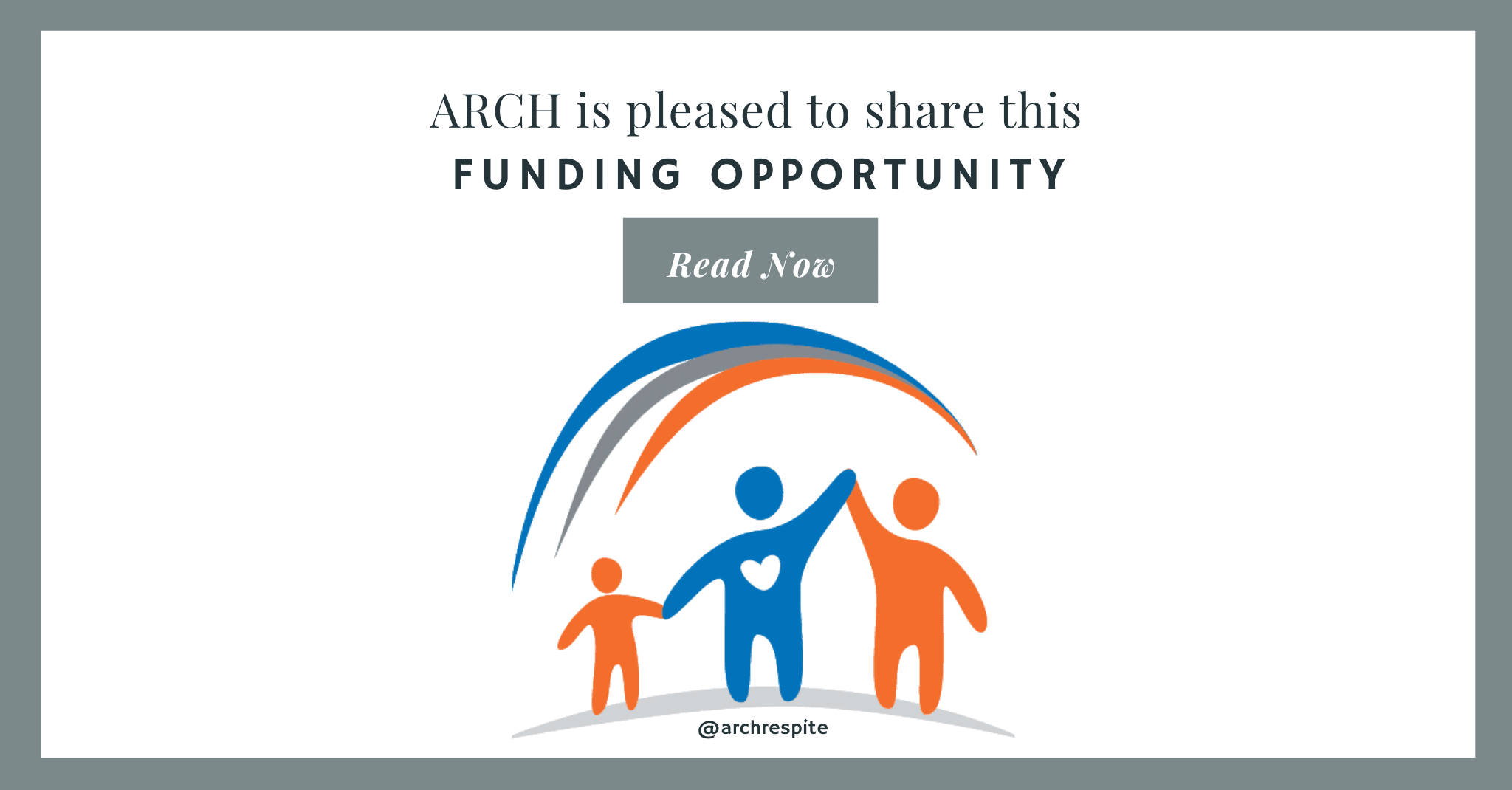 Community Care Corps has announced a new Request for Proposals (RFP) for innovative local models in which volunteers assist family caregivers, older adults, or adults with disabilities with nonmedical care to maintain their independence. The RFP is now available for review and can be found at www.CommunityCareCorps.org.
The application portal will open May 22, 2023. The deadline for applications is 5:00 PM ET, July 7, 2023. An informational webinar will be held on June 6 at 2:00 PM ET.