Family to Family Adult Care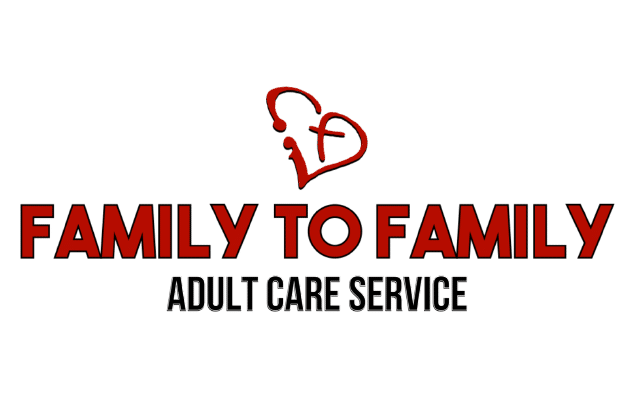 This program has been archived because they did not respond to their 3-year review.
Rising Star:
(Archived) The Family to Family Adult Care Service in Memphis, Tennessee, has experienced remarkable growth from 10 to 80 plus families during its initial three years. Serving persons with physical disabilities, behavioral and mental health challenges, and dementias, and their caregivers, Family to Family uses a person- and family-centered approach, beginning with an initial home visit, addressing global needs in addition to respite, and anticipating the emotional needs of caregivers and care recipients during challenging times. Respite is provided in-home, and may include community outings such as attending faith-based services according to family desires. Training and support are provided to staff in practical nursing skills and relevant caregiving topics as well as through role playing activities that support staff in bringing humor into the homes of the families served. This warm hearted, humanitarian spirit is especially evident in the 80 Plus Program, in which Family to Family collects oral histories from their clients who are 80 years and older. The program is assembling these stories in a documentary that will allow them to share the wisdom from these elders with others. Visit their Facebook page.