FY 2024 AmeriCorps State and National Grants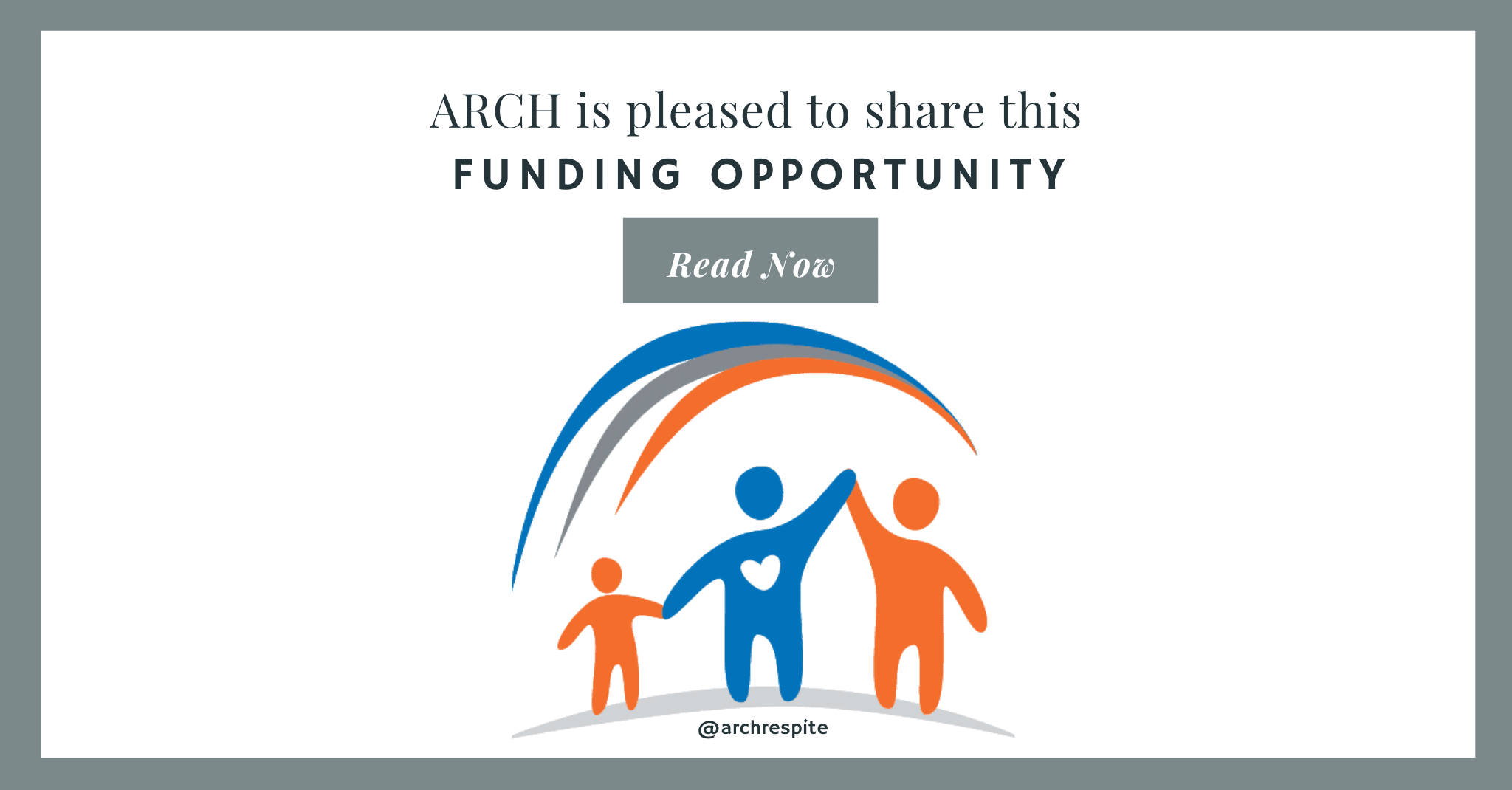 National Funding Priorities most Relevant for Respite and Caregiving
Organizations leading service in communities with concentrated poverty, rural communities, tribal communities, and those organizations serving historically underrepresented and underserved individuals, including but not limited to communities of color, immigrants and refugees, people with disabilities, people who identify as part of the LGBTQIA+ community, people with arrest and/or conviction records, and religious minorities;
Evidence-based interventions on the AmeriCorps Evidence Exchange that are assessed as having Moderate or Strong evidence. Please note that many of these interventions have demonstrated effectiveness in improving outcomes for individuals living in underserved communities and that the agency has committed resources to supporting grantees seeking to replicate and evaluate these interventions in similar communities;
Veterans and Military Families, Caregivers, and Survivors – a program model that improves the quality of life of veterans and improves the well-being of military and veteran families, caregivers, and survivors;
Faith-based organizations.
Application Deadline
The deadline for applications to the 2024 AmeriCorps State and National Notice of Funding Opportunity (NOFO) is Thursday, January 4, 2024 at 5:00 p.m. Eastern Time. AmeriCorps State and National expects that successful applicants will be notified by mid-April 2024.
Single-State Applicants: Organizations that propose to operate in only one state must apply through the Governor-appointed State or Territory Commissions. Each state and territory administers its own selection process and submits the applications it selects to compete for funding directly to AmeriCorps. State Commissions have their own application processes and may have additional requirements.
The website includes important information and registration links about technical assistance webinars in September 2023.