A Conversation with Experts on Cultural Diversity: Applications for Respite Services, March 29, 2017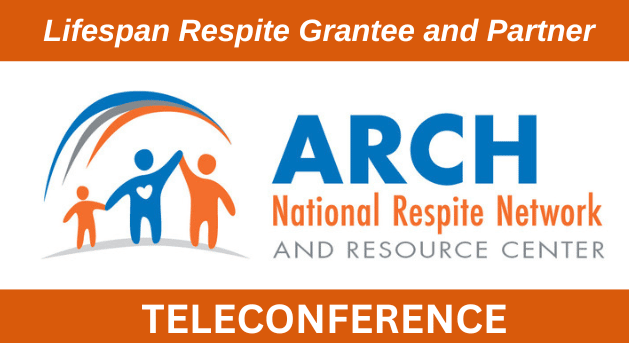 Call Description:
This call introduced lifespan respite grantees and partners to resources on cultural diversity. On this call, experts from National Consortium on Aging Resources for Seniors' Equity, a consortium of five national resource centers in the aging network (see above) shared their expertise and resources on culturally relevant approaches to service delivery specific to the populations they serve. The call focused on soliciting grantees' and partners' training and technical assistance needs in this area.
Presenters:
Randella Bluehouse, Executive Director and Becky Owl Morgan, Elder Equity Project Coordinator, The National Indian Council on Aging (NICOA)
Angie Boddie, Director of Health Programs, The National Caucus and Center on Black Aging (NCBA)
Heather Chun, Director of Technical Assistance, The National Asian Pacific Center on Aging (NAPCA)
Tim Johnston, Services and Advocacy for GLBT Elders (SAGE)
Carmela Lacayo, President and CEO, The National Association for Hispanic Elderly/Asociación Nacional Pro Personas Mayore
Discussion Questions:
1) Do any Lifespan Respite programs have any ongoing work with American Indian / Alaska Native, African American / Black, Asian American and Pacific Islander (AAPI), Hispanic, or LGBT communities?
2) What resources would be helpful to aid Lifespan Respite programs in connecting with diverse populations (e.g. webinars, fact sheets, toolkits)?
3) Do any Lifespan Respite programs have any contacts with Indian Health Service (IHS)?
4) Have any of you had experience introducing the concept of respite care into hard-to-reach urban/rural dwelling families that traditionally look towards family members and close friends to care for a loved one (e.g. African American, AAPI families)? If so, what strategies were most successful?
5) What strategies have Lifespan Respite programs found helpful in connecting with limited- English proficient communities?
Resources:
Fact Sheet from the National Consortium on Aging Resources for Seniors' Equity
TX How to Help Hispanic Caregivers Fact Sheet