Looking Beyond Federal Funding: Examples of State Funding for Respite, July 18, 2018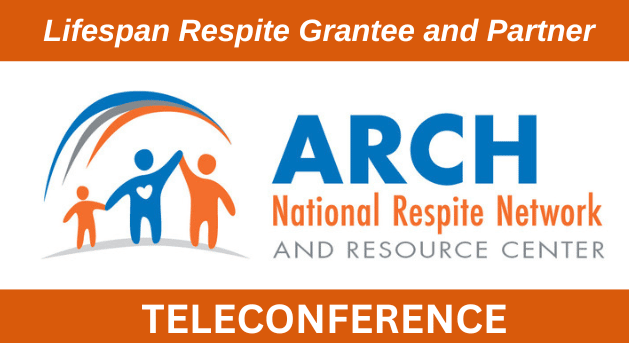 Call Description: 
What do we know about state funding for respite? Here are a few examples of states that are successfully using state resources to support respite for families across the lifespan:
Nebraska, Wisconsin and Texas have passed and funded State Lifespan Respite legislation. Ongoing advocacy is needed to maintain them. 

A few state respite coalitions have been very effective over the years in developing partnerships with state agencies to encourage use of state funds for respite (AL, IL, TN).

Some state Lifespan Respite grantees have used their Lifespan Respite funds to leverage new dedicated state dollars for respite through state legislative strategies (CO, SC).

Other states, such as Maryland, New Jersey, and South Dakota have had long-standing state funded respite initiatives.

This interactive call provided the opportunity to hear from states that have dedicated resources for respite beyond or in lieu of federal funding streams. Peggy Spaulding, CO Lifespan Respite Program, Anne Wolf, SC Lifespan Respite program, Lisa Schneider, WI Respite Care Association, and Dorinda Adams, MD Lifespan Respite grantee kicked off the discussion by describing their state's funding stream; how funds are used and their role in administration of these funds; strategies to secure the funding (e.g., legislative, coalition advocacy, state agency champion); how funding is sustained; and why these particular state funding resources were targeted to support Lifespan Respite activities.
Resources
Colorado Respite Care Task Force, Final Report, 2016
South Carolina Take Another Break! State Respite Plan, February, 2018