lululemon Centre for Social Impact Launches Annual Application-based Here to Be grant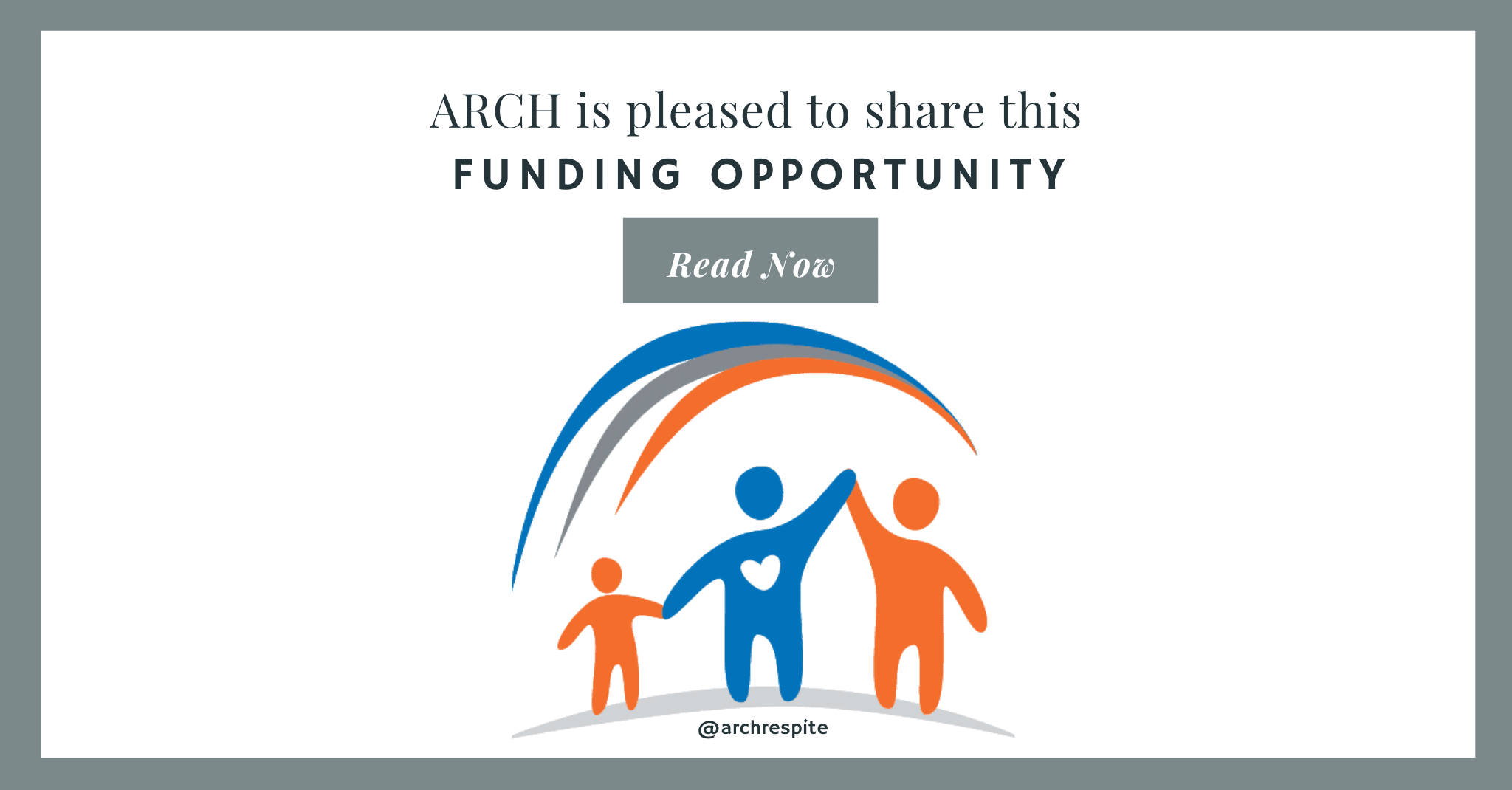 Letter of Intent Due June 30, 2023

If accepted to apply, an invitation to submit a formal application will be sent. All applications are due by August 29 at 5pm Pacific Time (PT).
The Here to Be grant seeks organizations that are community-led, creating equity in wellbeing, and serving populations most impacted by systemic inequity. lululemon recognizes that planetary health is a fundamental condition for wellbeing and this year, they also seek to fund organizations that are contributing to a healthy planet as it relates to collective wellbeing.
Organizations can apply for general operating support up to $50,000 USD. The amount requested cannot exceed more than 40% of an organization's operating budget. If selected, the grant will be administered by and disbursed through a Donor-Advised Fund at Charities Aid Foundation America (CAF America).