National Paralysis Resource Center Quality of Life Grant Opportunities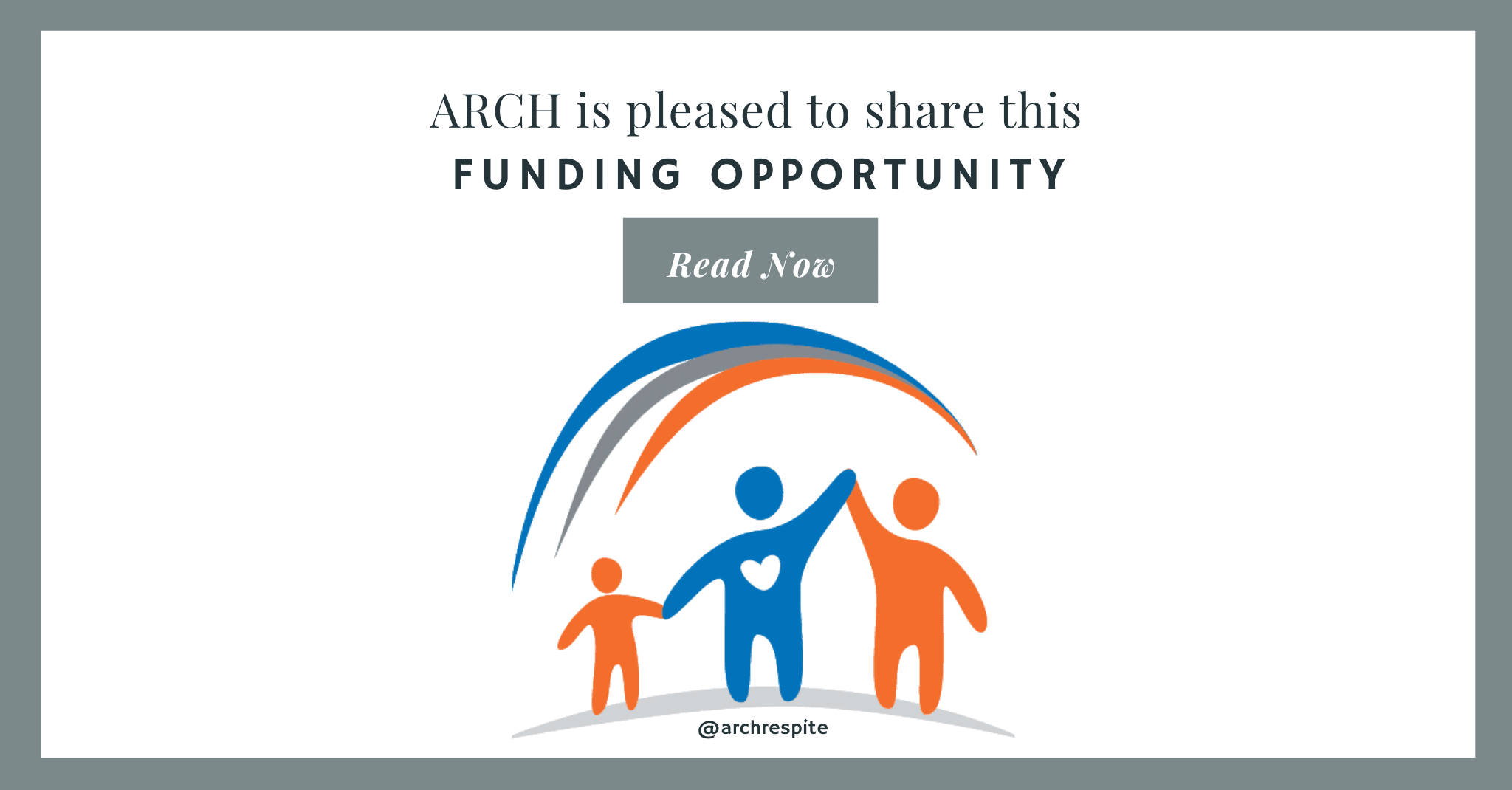 The National Paralysis Resource Center (PRC) — operated by the Christopher and Dana Reeve Foundation — is announcing two grant funding opportunities through its 2023 second cycle Direct Effect and Priority Impact Quality of Life (QOL) grants initiatives that will open for applications on August 30.
Priority Impact grants for respite and caregiving are available under Tier 2 for grants up to $30,000.
A free application technical assistance webinar will be held on Wednesday, September 6, 3:00-4:30 PM ET. Register for the webinar.