National Respite Coalition Policy Actions
The National Respite Coalition, the policy division of the ARCH National Respite Network and Resource Center, advocates for legislation and administrative change at the federal level to increase funding for respite care, ensure easy access to and flexibility in services, promote person and family-centered services, encourage best practices and enhance program quality, and improve and expand the respite provider workforce.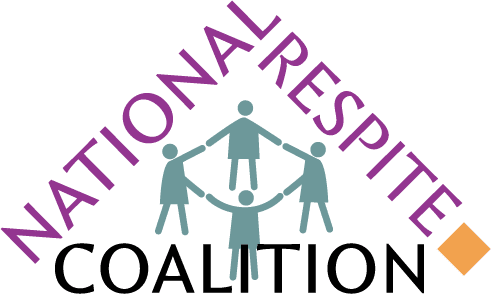 This page features: NRC's letters to Congress and the Administration in support of funding, legislation or administrative proposals; letters of support or endorsement from national and state organizations for legislation supported by the NRC; Congressional testimony, and more.
The NRC also sends out timely legislative alerts and policy updates.