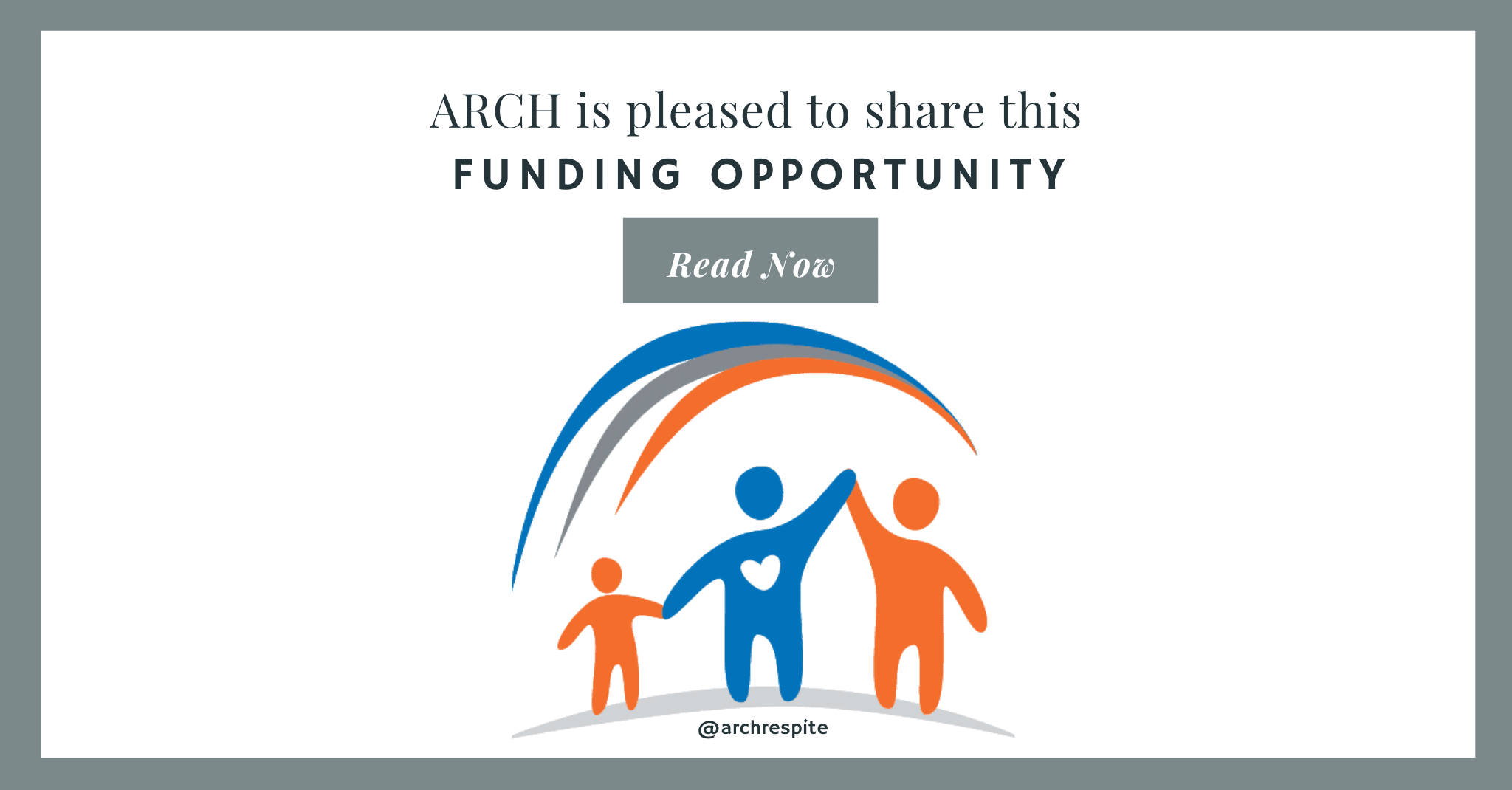 This ongoing funding opportunity from the RRF Foundation supports projects that have a significant focus on older adults ages 65 and over. The types of grants they fund include:
Advocacy: Achieve enduring social change around issues that affect older Americans
Direct Service: Improve availability and quality of community-based and residential long-term services and supports
Professional Education and Training: Increase the competency of professionals and paraprofessionals who serve older adults
Research: Seek causes and solutions to significant problems for older adults
Organizational Capacity Building: Improve management and governance of organizations in Illinois
Priority areas of Funding include:
Caregiving
Economic Security in Later Life
Housing
Social and Intergenerational Connectedness
Applications for grants are considered three times per year. The deadlines for the submission of applications are February 1, May 1, and August 1.
For more information, visit the RRF Foundation website.