Seeking Research Study Participants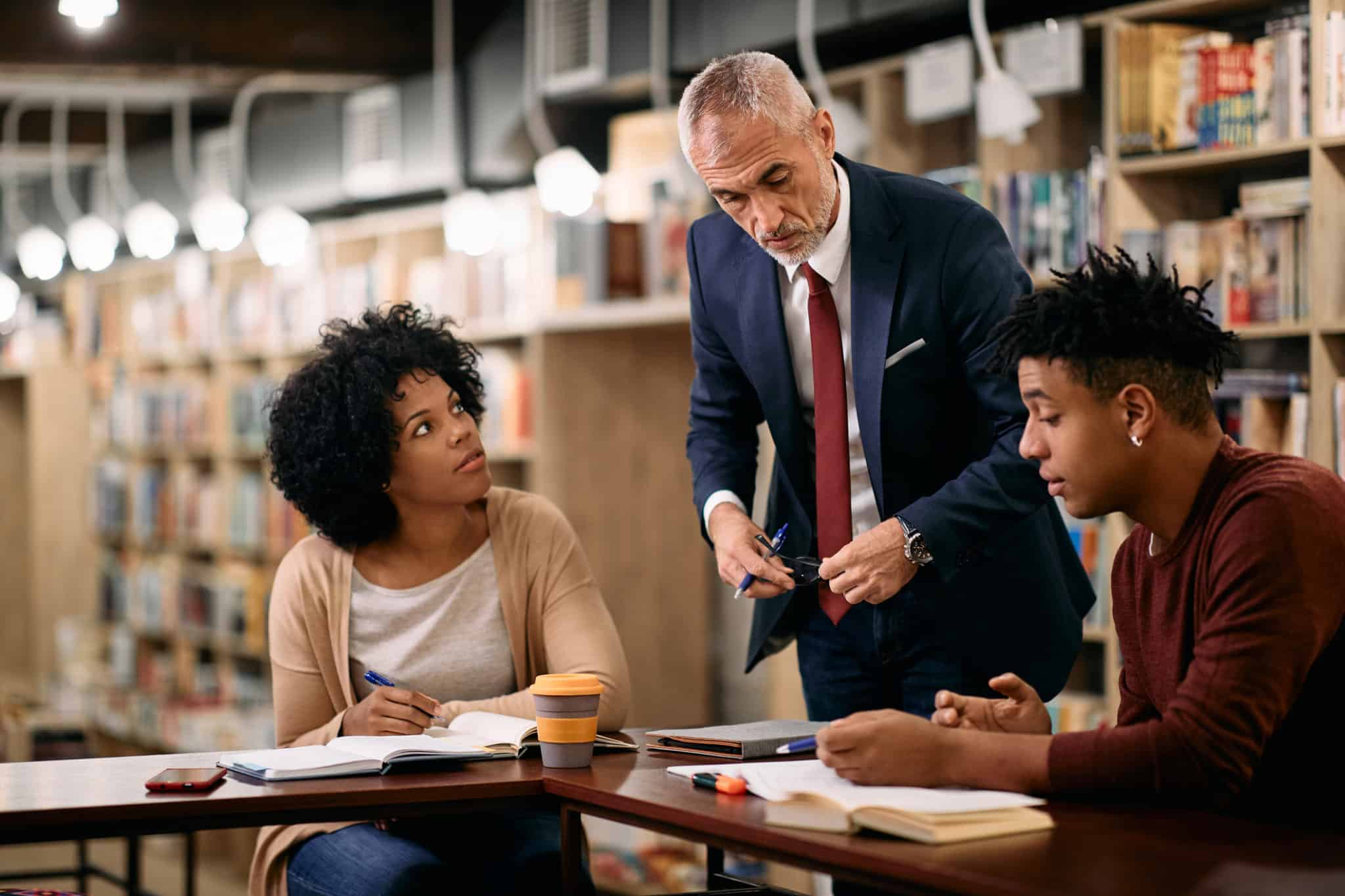 Researchers Seeking Study Participants
ARCH is pleased to post information from researchers and graduate students participating in the ARCH Respite Research Consortium. If you are a researcher seeking family caregivers and/or respite providers for a respite-focused research study, please contact ARCH and we can post it here and share on social media.
ARCH is pleased to offer this service to the research community, but it does not represent an endorsement from ARCH of the study or its eventual findings.
My name is Kecia Jones, and I am a doctoral candidate at Northcentral University. I worked in healthcare for 25 years (mostly in nursing homes) caring for individuals with dementia and other chronic illnesses. I have been a caregiver both professionally and personally. I am conducting a research study; my research interest is caregivers of individuals with dementia and ways of helping them cope. Read more about the study and how to participate.....