Take Action on Proposed House Budget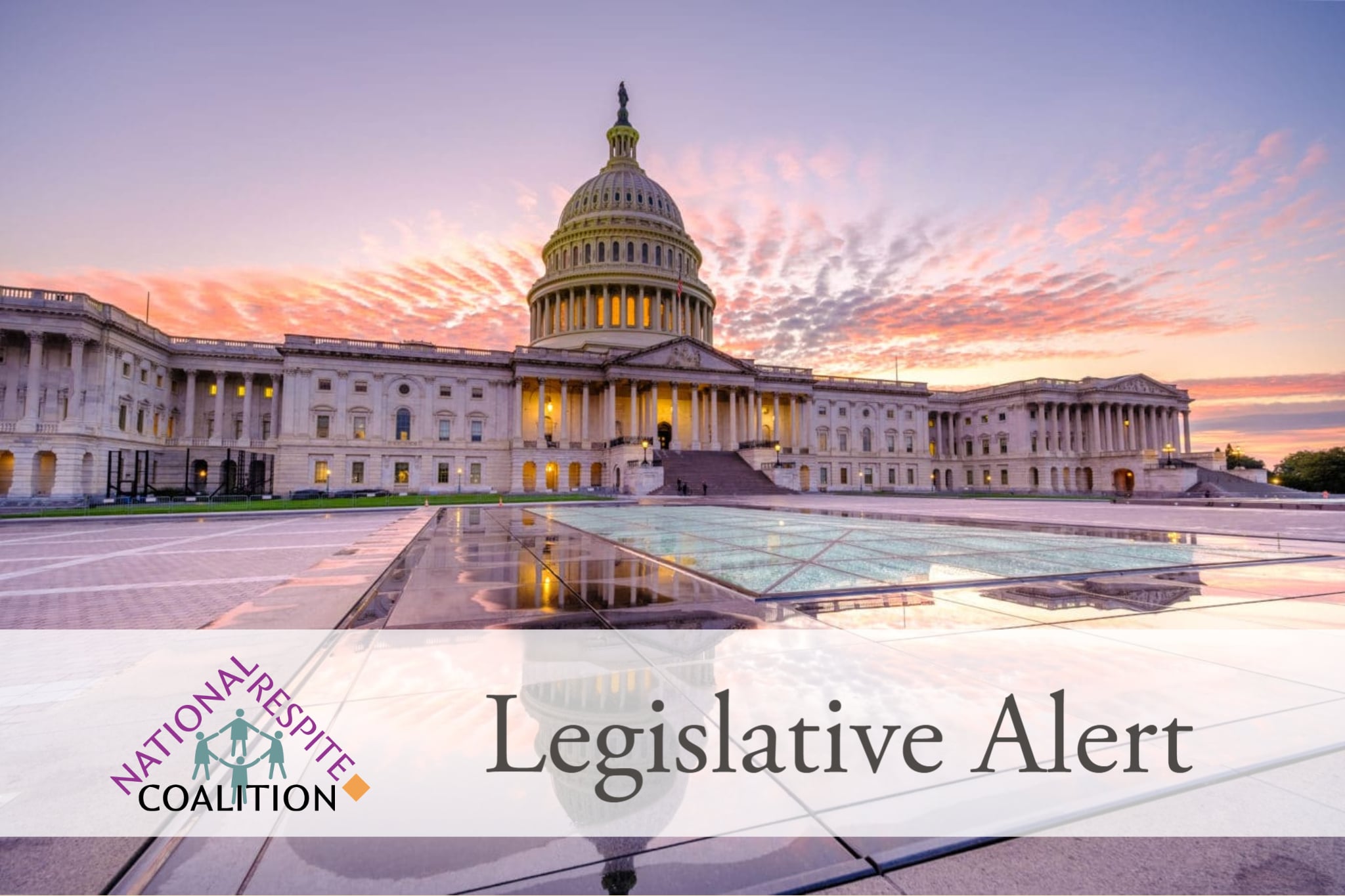 House of Representatives leadership is demanding significant cuts to programs important to people with disabilities, older adults and their family caregivers in exchange for lifting the debt ceiling for one year, holding the full faith and credit of the country hostage while demanding cuts to programs important to American families.
House Speaker McCarthy introduced legislation on April 19 that would make across-the-board cuts of at least $142 billion (or 9 percent) for critical government programs, which would likely climb to 22 percent or higher for non-defense discretionary programs. This would result in loss of access to respite and family caregiver support as well as child care, Head Start, housing, food assistance, and longer wait times for Social Security. The legislation further seeks to lock in those cuts for the next 10 years.
It also includes a drastic cut to Medicaid (approximately $100 billion by some estimates). The legislation would increase work requirements for those eligible for food assistance (SNAP) and Medicaid, which can be a deterrent to work.
Finally, it Roll Call reported that House Republicans intend to bring this bill to the floor next week without any hearings or committee markups.
We must act now to prevent these drastic cuts that will harm individuals and families who depend on supports and services to live, work, and play in the community.
For additional information on how these cuts would impact individuals and programs, see:
ACTION NEEDED:
Contact your Representatives today and early next week. Visit the U.S. House of Representatives Directory for contact information or call the Capitol Hill Switchboard at 202-225-3121.
Urge them to support funding for programs that help children and adults with disabilities, older adults, and their family caregivers.
Protect Medicaid from cuts and unnecessary and burdensome work requirements.
Lift the debt ceiling without restriction and negotiate budget priorities through the regular budget and appropriations process.
Please pick up the phone and call today and pass this alert on to your network.