THE BROOKDALE FOUNDATION GROUP
RELATIVES AS PARENTS PROGRAM
2023 Request for Proposals
For Grandparents and Other Relatives Raising Children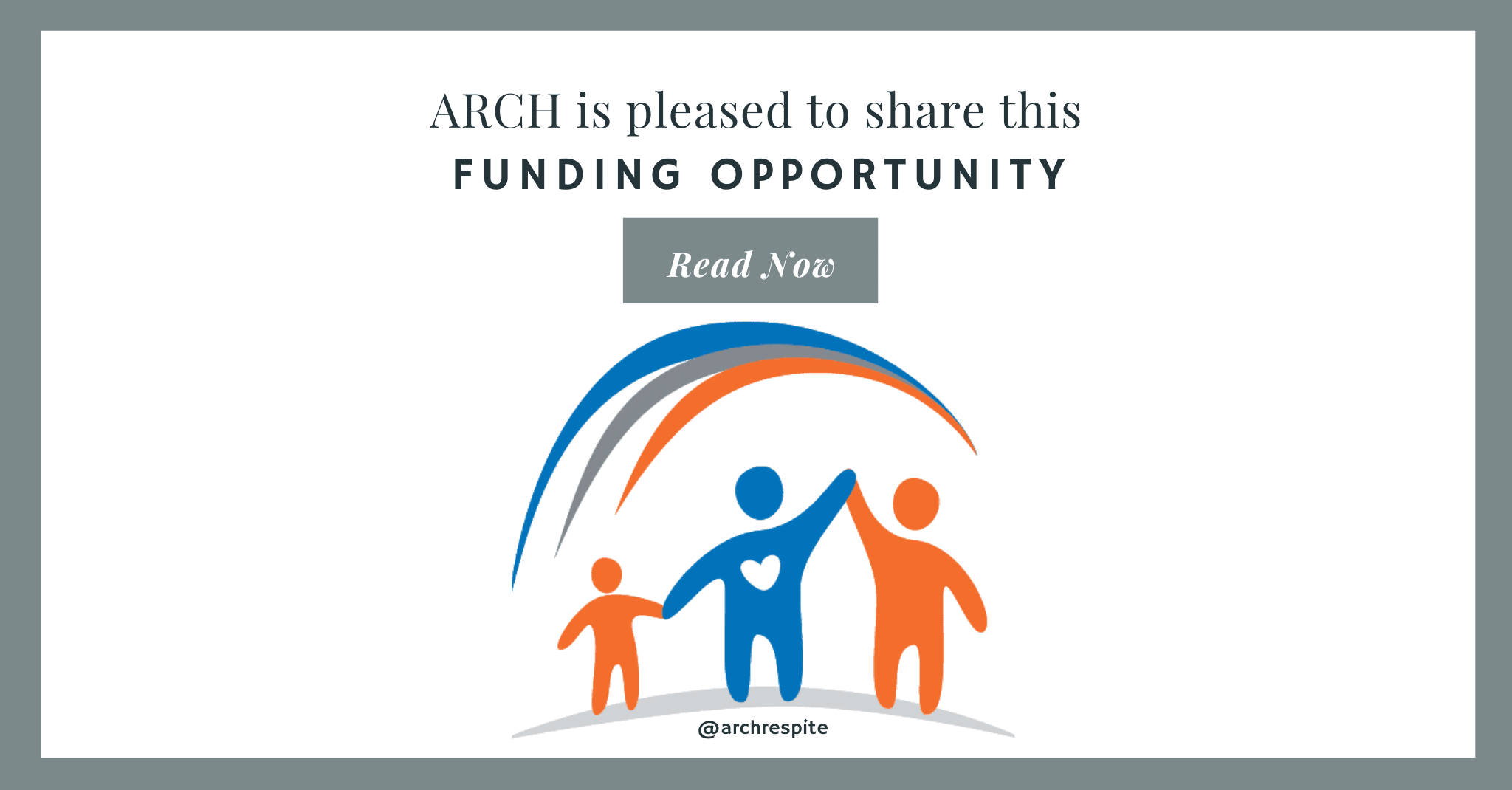 Seed Grants Available for the Creation or Expansion of Supportive Services to Grandparents and Other Relatives Raising Children
Teaneck, New Jersey – March 14, 2023
The Brookdale Foundation Group has issued a Request for Proposals (RFP) for the creation or expansion of supportive services to grandparents and other relatives raising children. A seed grant of $30,000 ($20,000 in year one and $10,000 tier two, contingent upon progress made during year one and potential for continuity in the future) is available to non-profit organizations across the United States. On-going technical assistance will be provided.
The RFP Proposal, RAPP Application and Guidelines and be found on the Brookdale Foundation website.

DEADLINE: Proposals are due on Thursday, June 22, 2023.
For More Information Contact:
Melinda Perez-Porter, Director
Relatives As Parents Program (RAPP)
The Brookdale Foundation Group
300 Frank W. Burr Boulevard, Suite 13
Teaneck, NJ 07666
mpp@brookdalefoundation.org