The United States Should Recognize and Support Caregiving Youth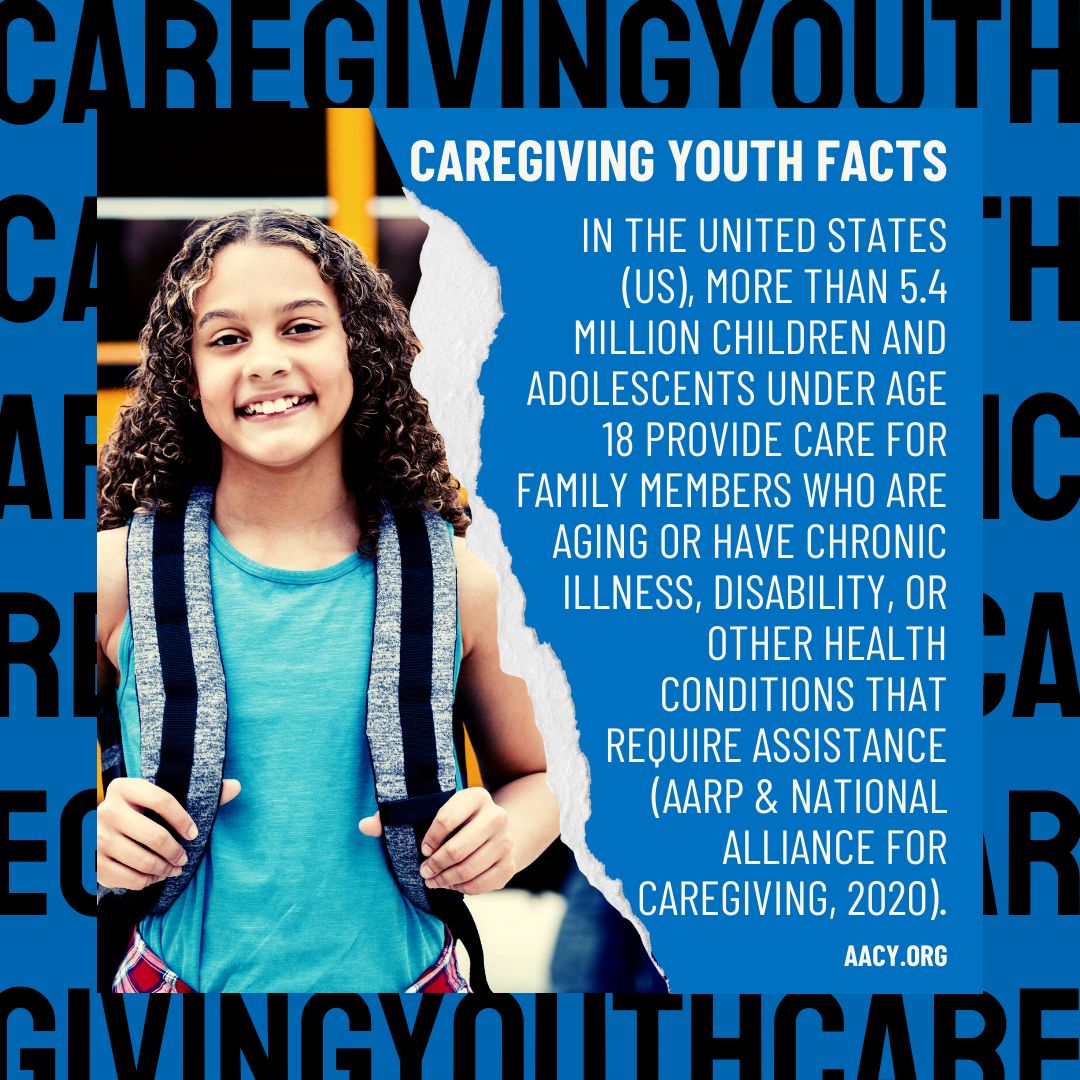 Emma Armstrong-Carter, Catherine Johnson, Julia Belkowitz, Connie Siskowski, Elizabeth Olson, Social Policy Report, First published: 12 July 2021 Vol.34, Issue 2, p. 1-24
Over 5.4 million U.S. children and adolescents 17 and under are family caregivers, This policy report describes the care they provide, and highlights the increasing prevalence, global challenges, and uneven successes in measurement and categorization . The authors summarize research on caregiving's effects on youth's academic, social and emotional well-being, and provide policy and practice recommendations to support caregiving youth in the United States. The authors' findings include:
Youth who provide care are more frequent in families that either can't or won't choose to seek formal respite care or other available supports.
While the number of children living with a parent or grandparent with dementia continues to increase, there are few substantial changes in policies for respite or long-term care accessibility.
A social worker's home assessment will validate the caregiving status and link a family to respite and resources.